>tv presentation: CHAN-TV
BCTV: 1970s - 2001
Different variations of short IDs played before newscasts or during breaks.

The promotional captions often start like this...

And always end with one of these.

A promo urging you to go to their site.
Event Calendar Title: "Out There!"/"About BC"

Screenshots from "Out There!"
"BCTV Goes Global" Pre-Switch Promo

From Promo 1. A hint of what the station will look like...
Global BC: 2001 - now
On Crossover Day (September 1st, 2001), when BCTV went Global, the station started showing a new series of Global idents involving different people. So we'll call these "people" idents. The signature from the jingles of previous Global idents remains.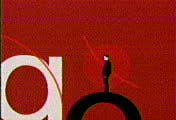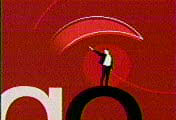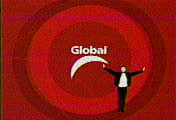 Global Ident: Guy (I don't know what else to call it...)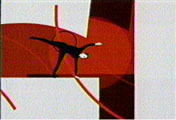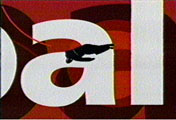 Global Ident: Gymnast.
Those idents usually end with this screen: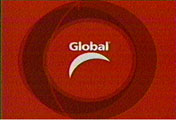 There are other "people" idents with those people somehow playing around with pictures of characters from different shows, like this one: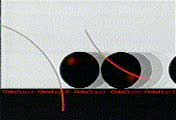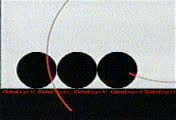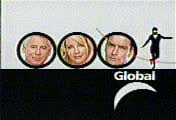 The Spin City variant. (The That 70's Show's variant also follows this style.)
MORE GLOBAL BC SCREENSHOTS COMING SOON
---