>tv presentation: CIVI-TV
The New VI: 2001 - now
CIVI Victoria, "The New VI," launched October 4th, 2001.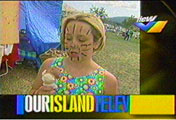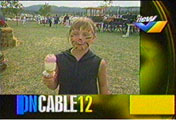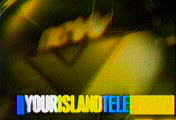 Currently the station has various IDs, featuring people all over the Island welcoming the arrival of the new station. "Your Island Television Cable 12" scrolls along the bottom of the screen.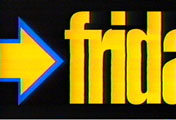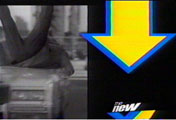 The trailer, often ending with the announcer(ess) saying "Out There on the New VI!"

Later another style of the trailer graphic was introduced. There isn't all the arrow nonsense...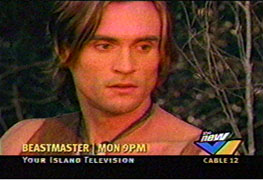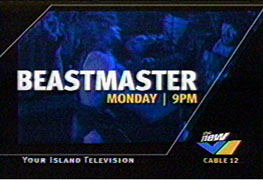 Even newer trailer graphics follow this style, used concurrently with the older trailers.
---